Charitable Giving & Community Engagement
At BEST Automotive Group, we are committed to giving back to the
communities that we serve. We deliver change for our customers and
employees by investing in philanthropic causes and partnerships that will
make a lasting impact for future generations, primarily through community
programs focused on youth.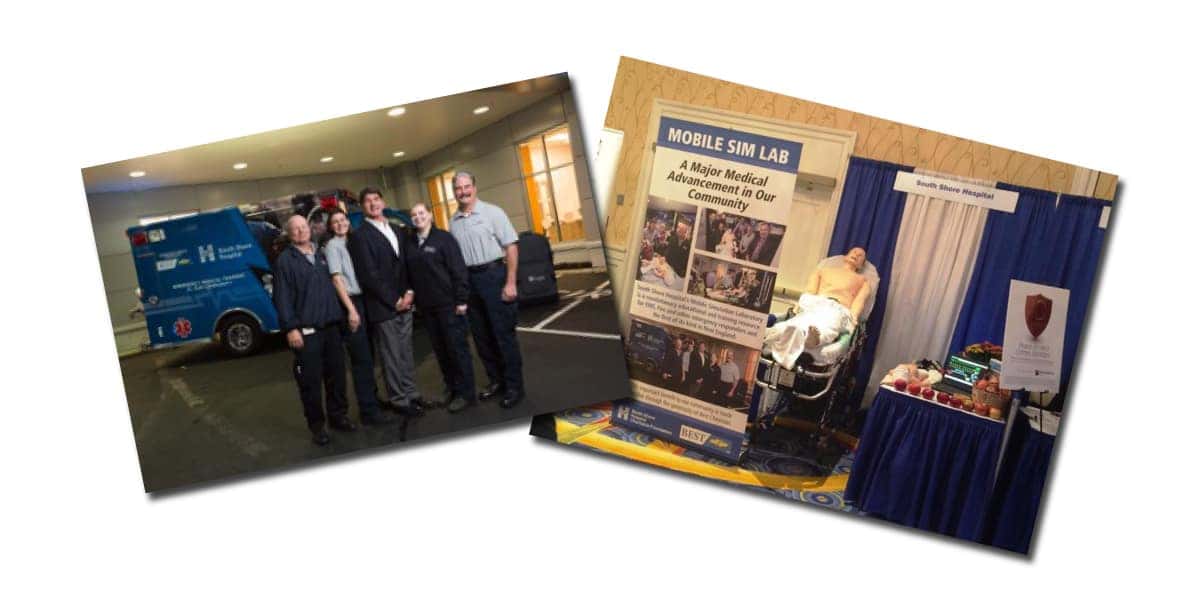 Philanthropic Focus:
 Giving back to the communities that we serve – primarily on the South Shore;
 Investing in our future through youth community programs and athletics;
 Contributing to the health and vibrancy of our community.
Signature Partnerships:

 South Shore Health System: For the last 30 years, BEST is proud to have a long-
standing partnership with South Shore Health System. Like our business, South
Shore Health System has a strong reputation for delivering quality care and service
to the community – which includes BEST guests and employees. Throughout
the relationship, BEST has contributed to the Ambulatory Care and Orthopedic Units
of the Health System but is most proud of its purchases of life-saving equipment –
including a Mobile Simulation Laboratory and a Neonatal Isolette Transporter. Best
Automotive Group is a founding member of the Presidents' Circle, South Shore
Health System's business leadership giving society which was founded in 1996.


 Hingham Recreation: BEST has been a proud sponsor of the Hingham
Recreation Department for over 50 years, and the lead sponsor of the
Hingham July 4th Road Race since it's inception in 1958. The funds BEST
donates to the Race are dedicated to the development, maintenance and
improvement of Hingham's ball fields and playgrounds, and for the
continuation of affordable programs for children on the South Shore. BEST
Automotive Group has been named the honorary "grand marshall" of the
Race, for their continued support to the Hingham community.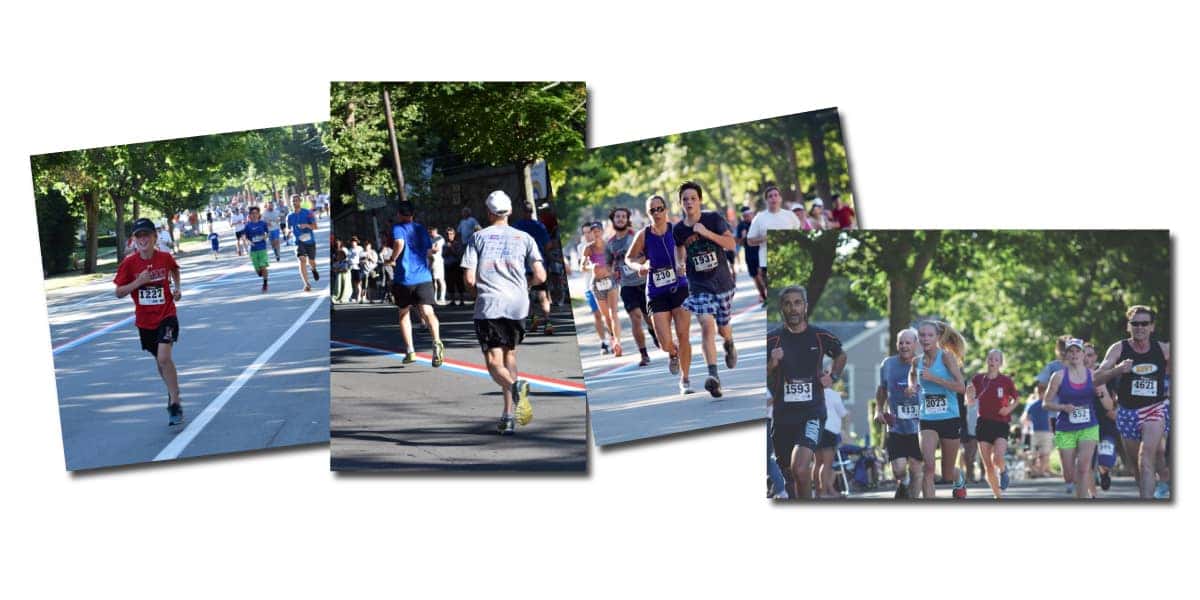 Charitable Requests
We kindly request that all organizations submit requests for donations by
completing an online application. To be considered for support, requests should fit
within our Philanthropic Focus areas and demonstrate a measurable impact on the
community.
All requests will be reviewed by our Charitable Giving Committee. Your organization
will be contacted if your request has been funded. Thank you for respecting the
large volume of requests we receive and not calling us directly.
Please note funding requests must be submitted at least 60 days prior to when the
funds are needed* Please see other eligibility guidelines below.
Eligibility Guidelines:
The BEST Automotive Group does not make donations to endowments or capital campaigns, contributions to political organizations or campaigns, political action committees or individuals. We will not accept more than one request for the same organizations in the same calendar year.
The BEST Automotive Group only considers requests from U.S.-based organizations that are in good financial and public standing, show evidence of competent management, have low administrative/fundraising expense ratios and manage nondiscriminatory programs benefiting broad segments of the community.