Will My Credit Affect my Jeep® Payments?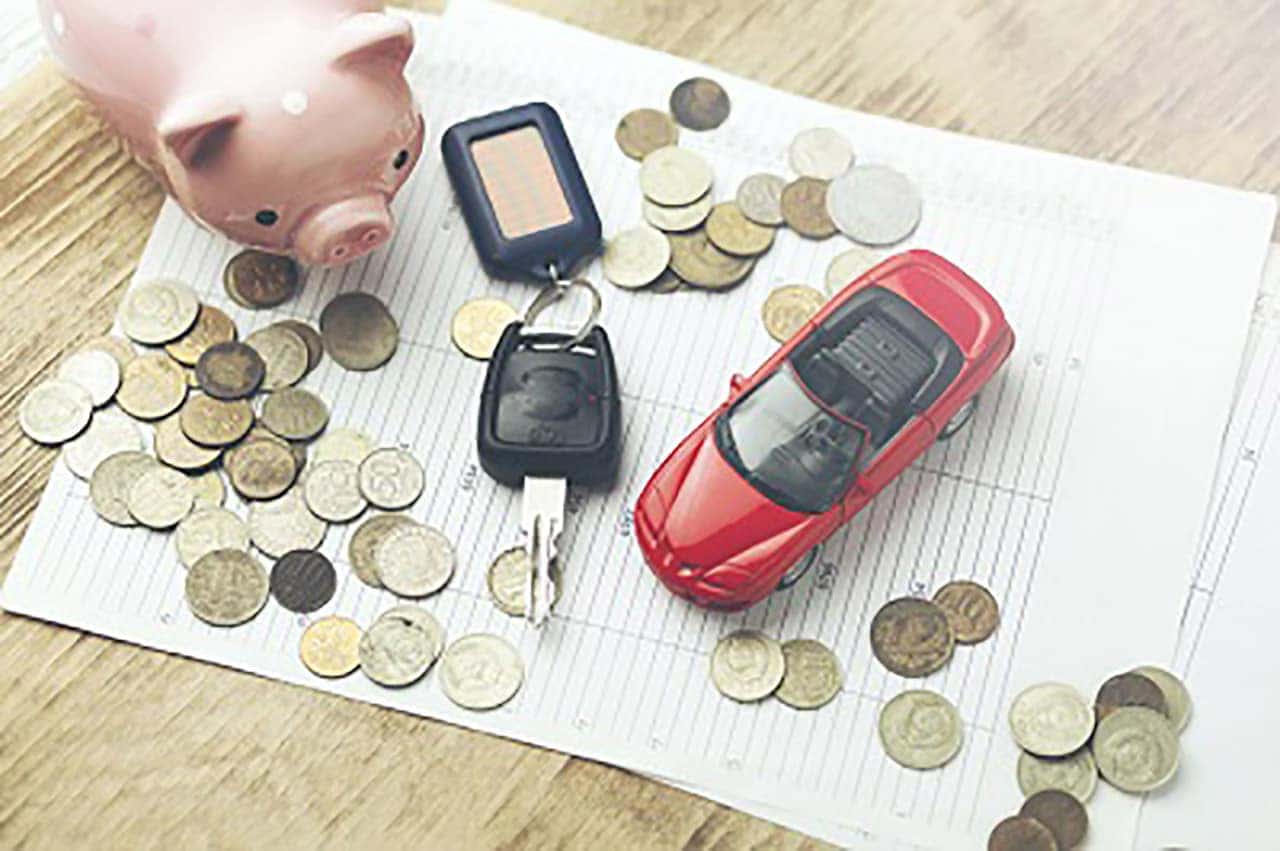 Budgeting for a new vehicle can be tricky. You might have an idea of what you want your monthly Jeep® payment to be, but then how much should your new vehicle cost? There are multiple factors that go into an auto payment and yes, your credit score is one of those factors.
How is Your Payment Amount Determined?
When you apply for financing at Best Chrysler Dodge Jeep RAM, we start by gathering your basic buying criteria. We will need your income and debt-to-income ratio. We'll also look at your credit history and pull your credit score.
We use these factors to determine how much of a vehicle you can afford. Then, that investment is divided monthly over a predetermined term and an interest rate is added. That interest rate is determined by your credit score.
How Much Can I Afford?
You can get an estimate of how much you can afford by using an auto payment calculator. You enter the total value of the vehicle you are interested in. Then, factor in your loan term, interest rate, your down payment (or trade-in value), and taxes.
Keep in mind, there are added costs to owning a vehicle including registration costs, auto insurance, and maintenance.
What if My Payments are Too High?
If your payments are too high, you might want to consider making a larger down payment to decrease your total investment. You can also consider adding a co-signor to your loan with a better credit score. It might be best to consider a more affordable vehicle too. We have so many quality used Jeep vehicles that let you get into the car you love, for less.
Have questions? Reach out to our team at our Jeep dealership in Plymouth, MA. We're happy to help!