What to Do if There's Been a Jeep® Recall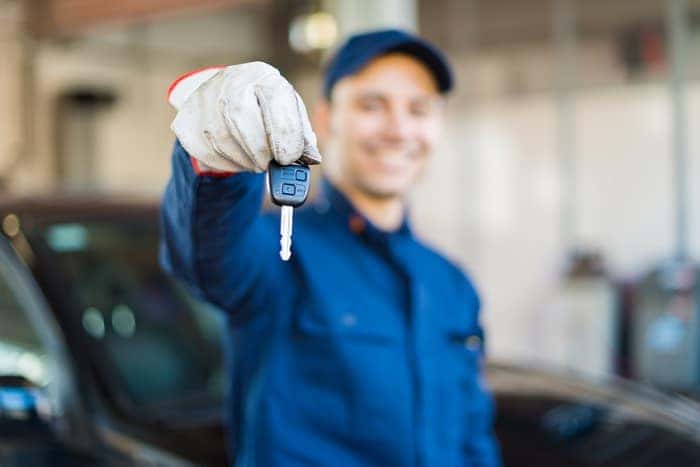 When there's a recall on your Jeep vehicle or any other vehicle, you're likely wondering what course of action to take. Hearing that there's a potential issue with the car that you drive every day can be troubling, but the professionals at Jeep make the Jeep recall process as simple and as reassuring as possible.
Here is an overview of what to do if you learn that there has been a recall on your vehicle.
How Will I Know When There's a Recall?
After it has been determined that there's a need for a Jeep recall, the National Highway Traffic Safety Administration says that the manufacturers have to try to notify registered owners of the vehicle within 60 days. This letter should instruct owners on:
How to get the issue fixed
The time frame for when the fix will be available
How long the repair should take
Whom to contact if there is an issue getting the repair made
How to Get Your Car Fixed
Once you find out that the recall applies to your individual model or specific parts, getting it fixed should be your next step. The manufacturer must choose one of three options for correcting the issue.
Repair: The vehicle or part will be repaired by the manufacturer at no cost to you.
Replacement: If the issue cannot be fixed at our Jeep service center, the manufacturer will provide you with an identical vehicle or similar model.
Refund: The manufacturer can choose to refund the purchase price of the vehicle, minus a small amount for depreciation.
For more information on dealing with Jeep recalls, reach out to our friendly team.