What is a Jeep® Lift Kit and Do I Need One?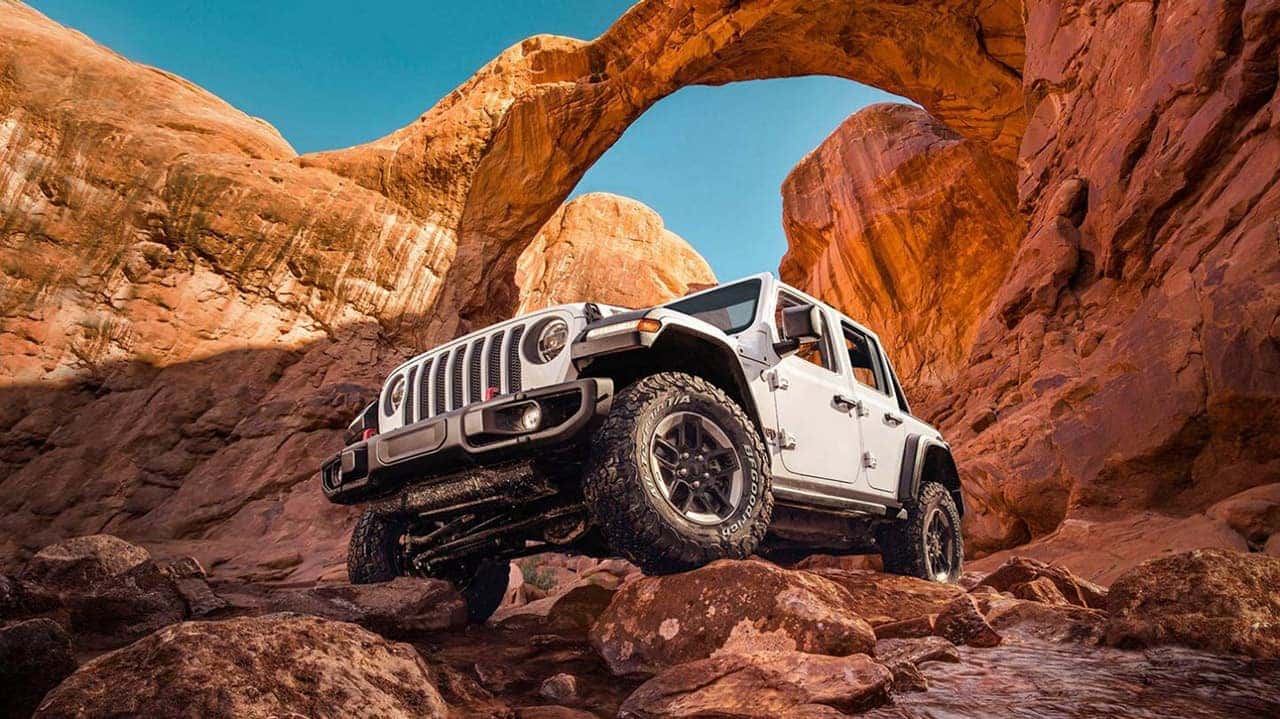 We're guessing if you own one of our SUVs, you've heard about Jeep® lift kits. However, not everyone is familiar with what they are or why they might need them. We're discussing the features of a Jeep lift kit at Best Chrysler Dodge Jeep RAM to help you decide.
What is a Jeep Lift Kit?
A Jeep lift kit is designed to raise your Jeep SUV anywhere from two to six inches. It gives your vehicle better ground clearance and helps you avoid damage to your underbody when driving over rough or rocky terrains. It also helps your Jeep SUV accommodate larger tires. With our lift kits, you can have tires up to 38 inches.
Do I Need One?
When you are considering whether you need a lift kit or not, the first question you need to ask yourself is where you plan on driving your SUV. Lift kits are ideal (and oftentimes, essential) for those looking to get off-road. If you plan to take your Jeep Wrangler on some serious excursions, a lift kit is key.
Why Get a Lift Kit from Our Jeep Dealership?
We already have Jeep lift kits in stock and ready to install at Best Chrysler Dodge Jeep RAM. Our technicians are trained to care for Jeep vehicles. You can be confident that they will be expertly installed, and your Jeep SUV will keep its superior quality, even after its customization. Plus, many of your warranties will remain intact due to our expert installation and street legal lift kits.
Want to add a lift kit to your Jeep SUV? Contact our Jeep dealership in Plymouth, MA today to shop our stock and schedule its installation. Then, start planning your next adventure!