Top Five Reasons to Buy Used in Plymouth, MA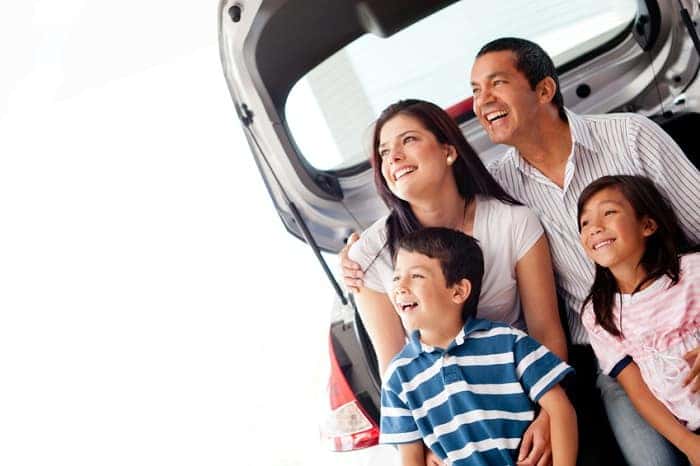 We all love that new car smell, but there are many good reasons to consider buying a used car. At Best Chrysler Dodge Jeep® RAM we sell plenty of capable used vehicles. So if you're in Plymouth, MA and looking for great used cars near me, head to our dealership and find out why buying used has its advantages.
You Avoid Depreciation
When you buy a new car it begins to decline in value as soon as it leaves the lot. This is known as "depreciation." When you buy used, you don't have to worry about that because most depreciation occurs in the first few years of a vehicle's life.
You Can Get More Car for Your Money
A used car might be less expensive that you would expect, so you upgrade to a higher trim level or a new model entirely. Stretch that budget and get more features for your buck.
Lower Operating Costs
Used cars can also cost less money to operate. One example is insurance costs. Premiums for a used car can be less expensive than insurance for a new car would be.
More Variety
You might be surprised at the variety you'll find on a used car lot. Tons of different models available, in different trim levels, with different options and drivetrains.
CPO Programs
You can also take advantage of certified pre-owned programs. These aren't just any used cars. These vehicles come with extras, like roadside assistance and comprehensive warranties, that can give you peace of mind.
Don't just take our word about our great used vehicles though. Visit our RAM dealership serving Marshfield, MA and see them for yourself!