Plymouth, MA Drivers Will Love These Reliable Dodge Vehicles for Sale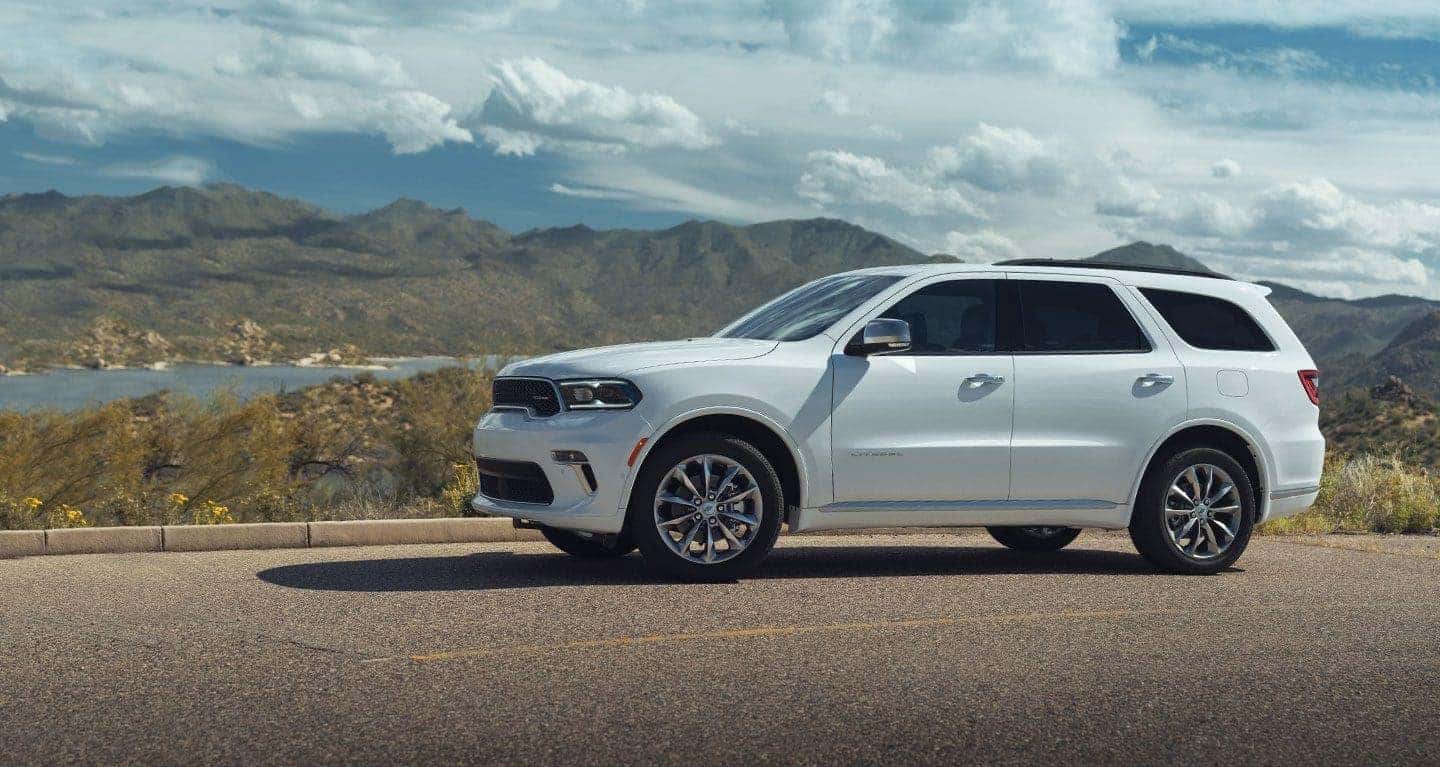 Our new-model inventory is something to behold if you're in search of a Dodge near me. We offer plenty of options to satisfy the growing demand for one of the hottest car brands available today. Most of these car options are stylish, powerful, and most importantly, reliable.
Reasons to Buy New
There are many reasons to buy new. One reason is that you'll be the first owner of the vehicle and won't have to worry about dealing with remnants of the previous owner. Another reason is that new cars come with the latest in technology. From the latest in advanced safety features to the latest in exterior design, we are confident you'll find something great when buying a new car from Dodge Marshfield.
New Dodge Models to Consider
The 2021 Dodge Durango is popular for its high performing engine, which will give you some exciting power for your daily commute. This powerful SUV is powered by an available 6.2-liter HEMI® SRT Helicat V8 supercharged engine. It delivers a whopping 710 horsepower and 645 lb.-ft. of torque. It's an engine that's proven to be the most powerful in its class. If you like raw power, this SUV is the perfect one for you.
The 2021 Dodge Challenger is built to impress with its high-performing engine. It's ready to take down any new competitors on the road and allows you to command all highways and streets. Powered by an available 6.2-liter supercharged V8 motor that produces up to 717 horsepower, the 2021 Dodge Challenger is one of the most powerful vehicles on the market today.
We invite you to come down and test drive the Dodge vehicle that best suits your driving needs. And you can be assured that each one offers a high-level of reliability often lacking from other car brands. We hope to see you soon!