How to Save Money on a Used Car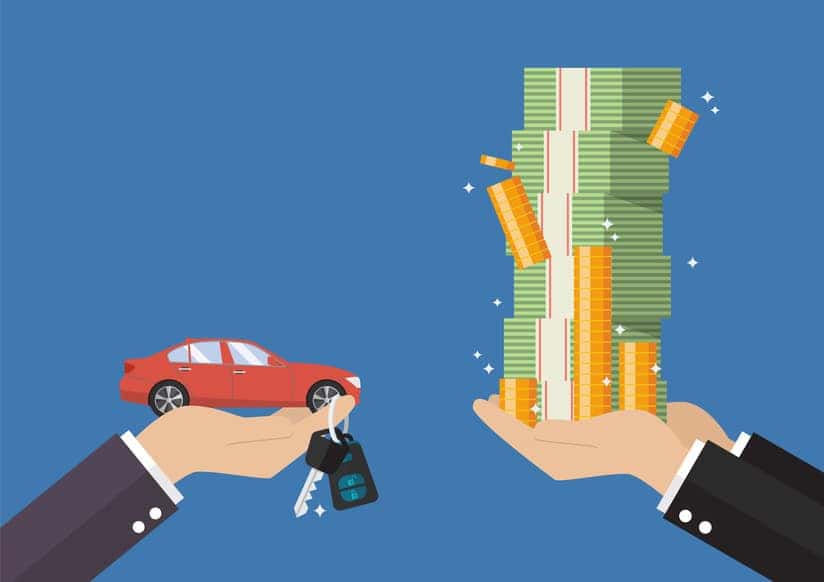 Many of our clients ask us if there are ways they can save money when they buy a used car. We're happy to say that there are many ways you can save on your next car purchase, including finding the right car dealer. If you are searching for cheap used cars near me, look no further than Best Chrysler Dodge Jeep® RAM.
Consider Overall Ownership Costs
The sticker price is just one cost associated with a used car purchase. It is important to also consider fuel, insurance, tax, and maintenance costs. Our sales and financing teams will be able to answer all of your questions regarding total vehicle costs to help you come to an informed decision.
Increase Your Down Payment
The more money you can pay upfront, the less interest you may have to pay down the line. Your monthly payments will be lower and your interest rate could be less.
Look For Base Models
The base models of vehicles may have fewer features, but they will also cost less. Many base models of Chrysler, Dodge, Jeep, and RAM vehicles are well-equipped. This means you can easily find a used car that will still check many boxes on your list.
Trust Your Local Dodge Dealer
At your Dodge dealer in Plymouth, MA, you can expect to find a variety of quality used cars at competitive prices. We only stock models that meet our high standards so you can trust that the used vehicle you purchase from our dealership is reliable and dependable.
Our team of car experts are committed to helping you find the perfect model to match your needs and budget. Whether you're just starting your used car research or have a particular model in mind, our team will answer all of your questions.