How Long Can a Used Car Last?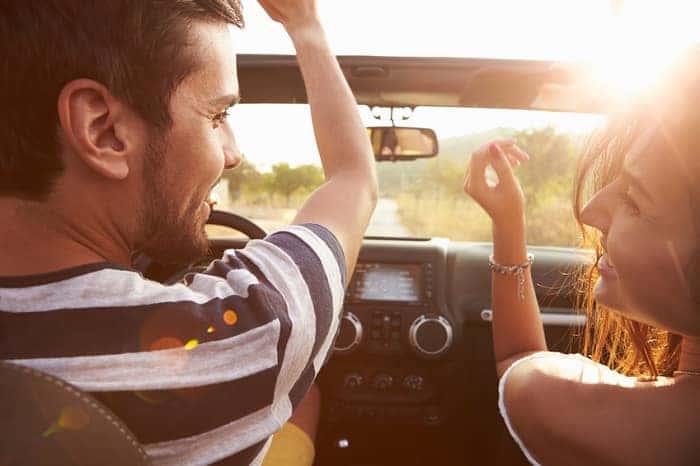 There are so many benefits to buying used cars at Best Chrysler Dodge Jeep® RAM, but they can come with a risk too. After all, all vehicles have a limited lifespan. We're outlining how long used cars last to help you decide if you are buying one you can trust.
Why Buy Used Cars?
We're guessing if you are shopping for a used car, you already can see its biggest benefit: the cost. It can be so much more affordable to buy a used car than a new one. That isn't the only benefit though.
A new vehicle can depreciate up to 20 percent in the first year alone. By buying used, you can avoid a large chunk of that depreciation, which can make it a better financial decision too.
How Long Can Used Cars Last?
There are so many factors that influence a used vehicle's lifespan. On average, a used vehicle lasts approximately 150,000 miles. However, there are lots of ways to increase that lifespan. Cars that are properly maintained can last even longer. However, on the flip side, if a car hasn't been well cared for or been involved in an accident, they can be less reliable.
How Do I Know if They're Reliable?
A vehicle history report can give you a look at a used vehicle's history and how it was cared for and owned. You just need the vehicle's VIN number to look it up.
Accident history (severity and damage repair)
Service history (maintenance records)
Type of use (personal, rental, commercial, etc.)
Ownership history (how many owners)
Interested in buying a used car? We have an extensive selection at our car dealership in Plymouth, MA and are confident we can help you find the perfect one for you.