Hands-Free Law : Hold My Device
Hands-Free Law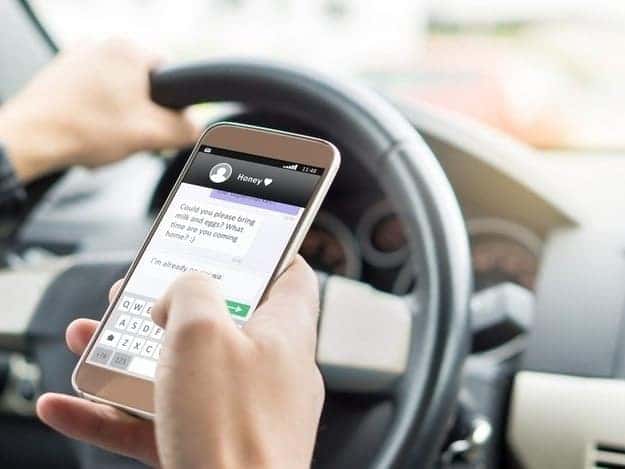 While driving, Massachusetts law will prohibit the operation of any electronic device including mobile phones, GPS units and other devices. This law goes into effect February 23rd 2020. Please take notice and be mindful of your actions to avoid any consequences.
Learn more about the Hands-Free Law here. 
We can all remember looking at road maps, Atlas books and no phones during a car ride. It used to be the simple joy of commuting. So much to see and experience. With times changing and with the devices getting smarter and smarter, screens in the dash, and smartphone capabilities; we have an opportunity to be a bit safer on the roads.
This new
Hands-Free Law
also focuses on Junior operators and bands all handheld electronics. Hands-Free Law exists in 21 states including the Virgin Islands and in Puerto Rico.
If you are a passenger in the vehicle you do have the ability to use your handheld device whether it's a phone keypad or a GPS screen. As a passenger we all know we have extended freedoms as our responsibility is not driving.
Many vehicles have become voice activated. Since 2016 we have seen this type of Technology integrated into Vehicles. As you notice the CD player has disappeared.
Do you think the Hands-Free Law will help get the message across?
Please leave a comment below on your thoughts.