Grand Wagoneer
What is Jeep Grand Wagoneer?
1963 proved to be an iconic year welcoming the Jeep Grand Wagoneer. The splash into the market took place during some good weather. Jeep took hold of a market segment and created one for the adventurer. A 4×4 Jeep that could fit the family and hit the trails. It took its place in the conventional SUV lineup by being the most capable.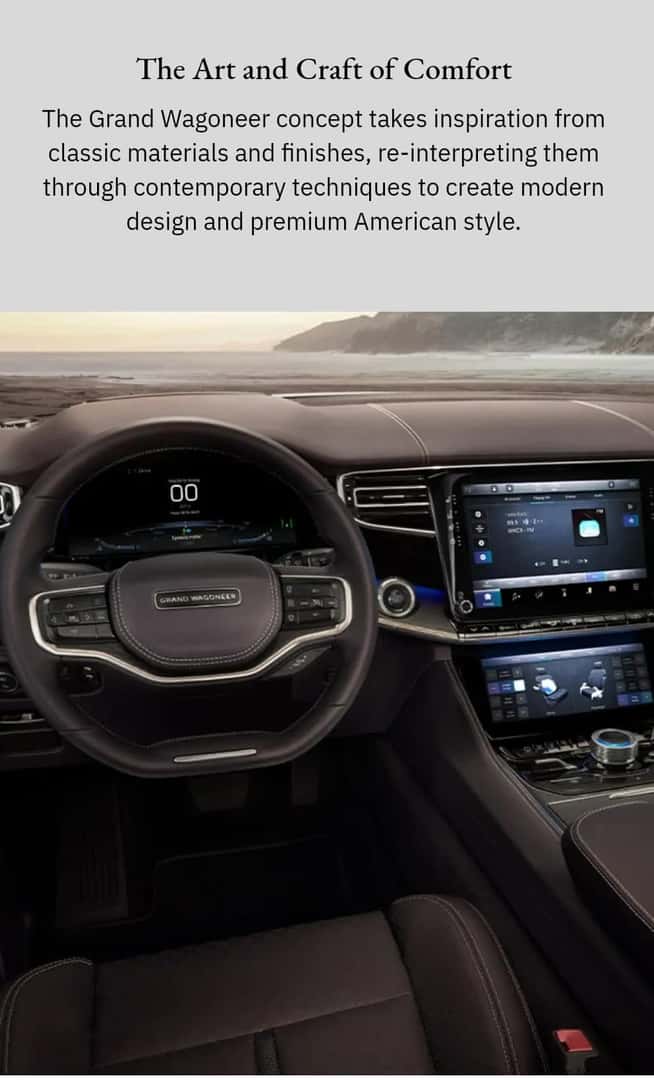 To kick it off this Jeep cam equipped with a reliable 4×4 drive train. This parted with and automatic transmission brought the fun of everyday driving, on and off the road. This jeep could go to and from the grocery store while being able to handle a run or two on Duxbury Beach.
Today the Jeep Grand Wagoneer tops the premium luxury SUV with unmatched srandard features including over 45 inches of display, full single pained glass roof and a mix of interior options to suite the needs of any occupant.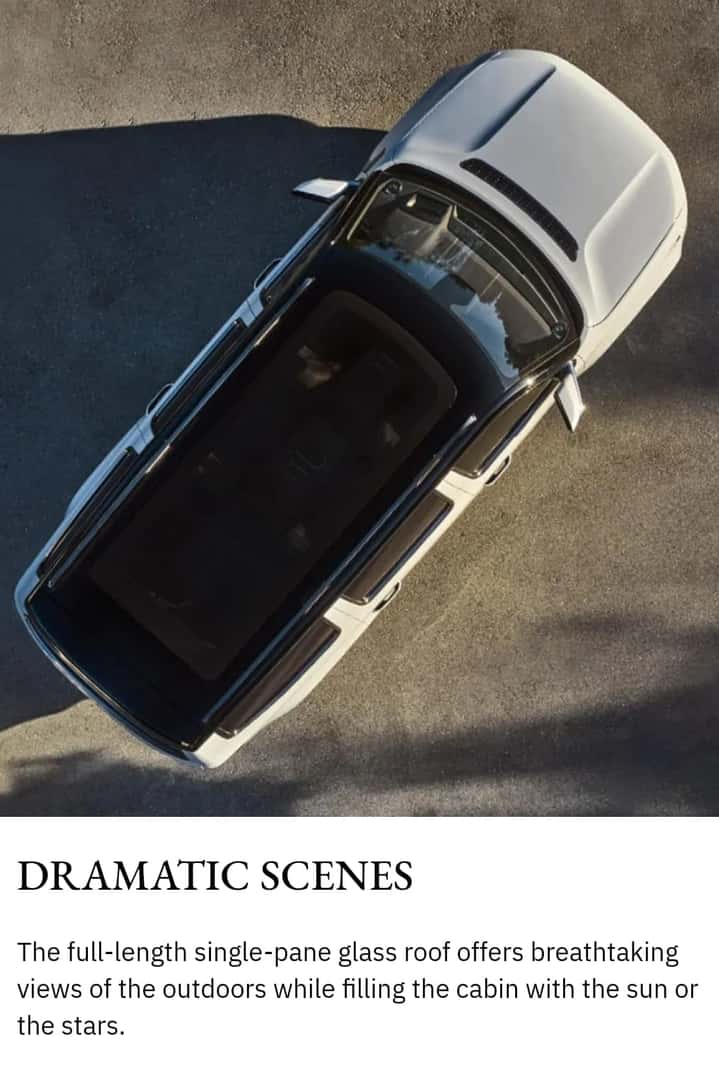 Ask the Best about your next Jeep. Make it a Grand Wagoneer and take on the highways and trails. Located just behind Walmart Colony Place, Plymouth. We are ready and we want you to be ready for the unveiling of this wild machine, right here in Plymouth, MA.