Five Signs It's Time for an Oil Change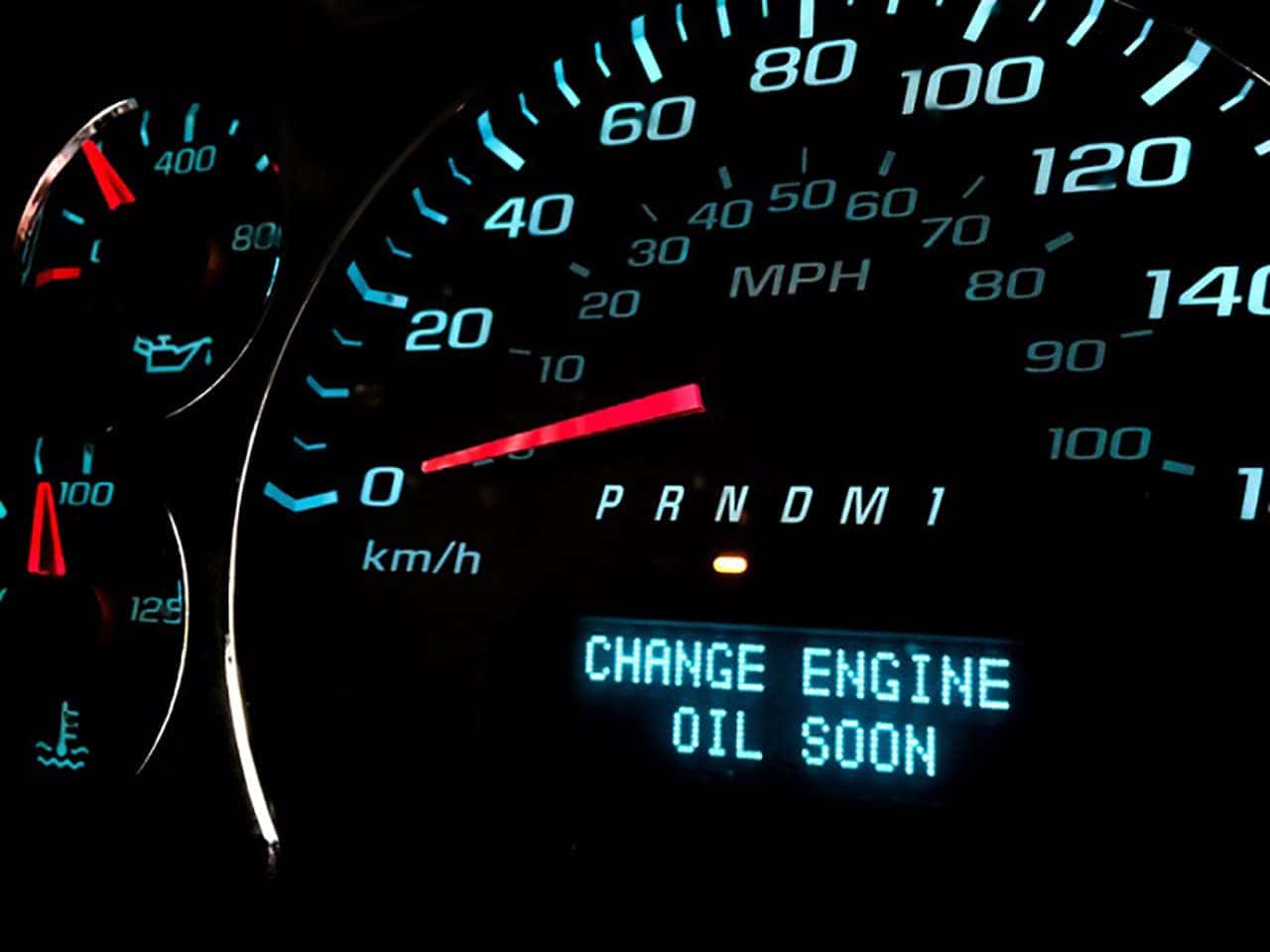 Sometimes, you just can't wait for that next scheduled oil change. The experts at Best Chrysler Dodge Jeep® RAM have some signs to watch for that signal it's time for a Chrysler oil change.
1. Unusual Engine Noises
Your engine oil is designed to help limit friction under your hood. If it is low or not functioning properly, you may start to notice knocking or grinding noises. You also want to watch for ticking noises when first starting your car.
2. Consistently Low Oil Levels
It's normal for your oil to drop and need to be refilled regularly. However, if you are noticing frequent or significant drops in your oil level, there is most likely a leak or an issue with your system.
3. Low Oil Level
Driving with a low oil level can cause major and costly damage to your vehicle. If you ever notice your engine oil is seriously low, you should have your vehicle serviced.
4. Excess Mileage
Your car's manual should give you an idea of how often you should change your oil. However, after you put excess mileage on your car, such as after a road trip, it's important to schedule an oil change as soon you return.
5. Check Engine Light
While this can signal any number of issues, it's also an indicator you'll see if your vehicle is in need of an oil change. If your check engine light comes in, make sure you come in and see us.
These signs can signal you need an oil change, but they could also signal more significant issues. If you see these signs, we encourage you to visit the professionals at our auto dealership in Plymouth, MA for an inspection. We're happy to help with your oil change, but we'd also like to make sure your vehicle is safe to drive too.