First Generation RAM
The heritage of the RAM dates back. The First Generation RAM was a model from 1981-1993. Before the RAM, Dodge made a couple different series along with a few unique engine options. Cab configurations were also a bit different than the other trucks of yesteryear.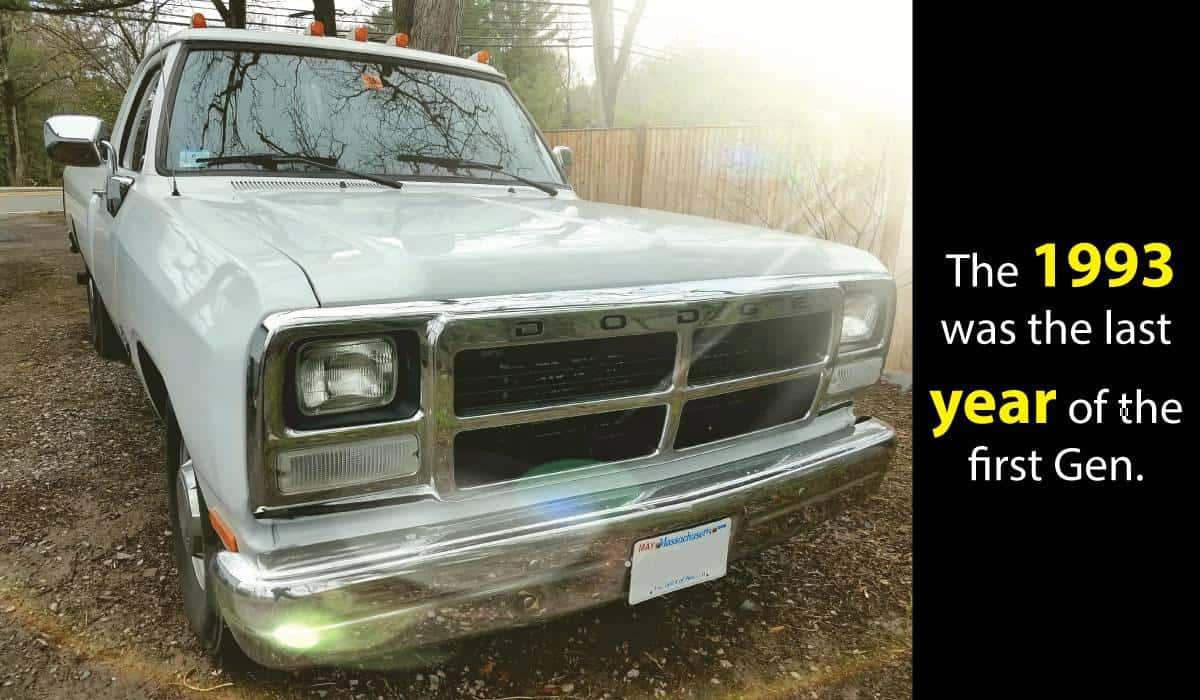 What series were made?
Dodge RAM was offered in a couple different series to help the daily driver or the weekend warrior accomplish the unthinkable. The D series was your conventional two wheel drive model that powered only the rear wheels. Bias tires and hub caps fished off the package which made this model fuel friendly and fun to drive in great weather.  The "Little Red Express" fell into this category.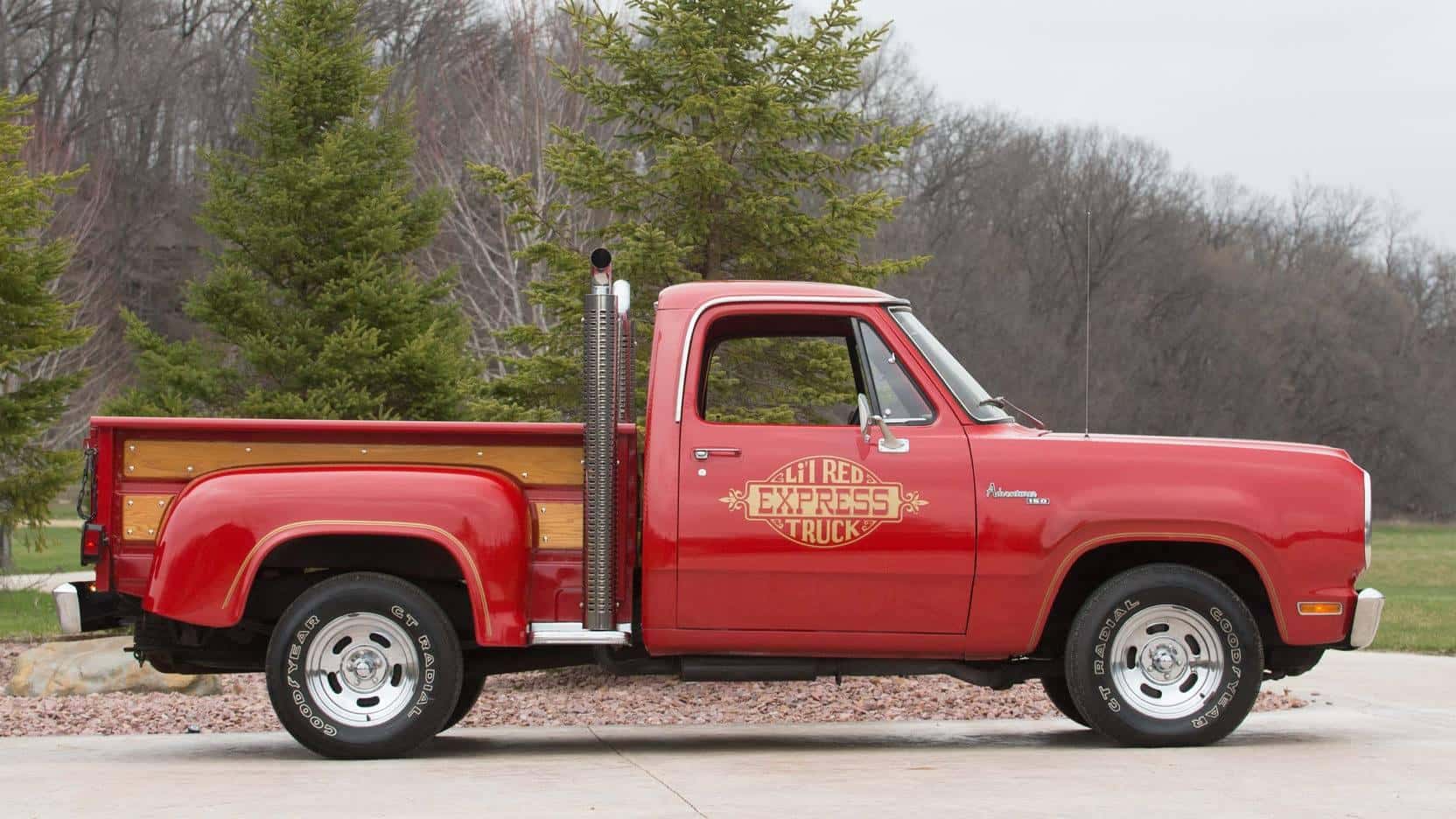 The alternative series was the W-Series. This was the beast of the day. Powering all four tires, the W stood for 4×4. With all its features, this RAM was built tough. Many special editions including the Warlock of the 70's and the original Power-wagon were furnished with the W package. These were the work trucks of yesteryear.
Cab configuration included…
These trucks were infamous for their unique cab configurations. Moving into the 80's the club-cab had been lost and by this time there were extended and crew models to support the line. The RAM of today comes in regular, crew and quad cab set up.  Bench seats filled the cabs. It was a rare sighting to see buckets in any of the models.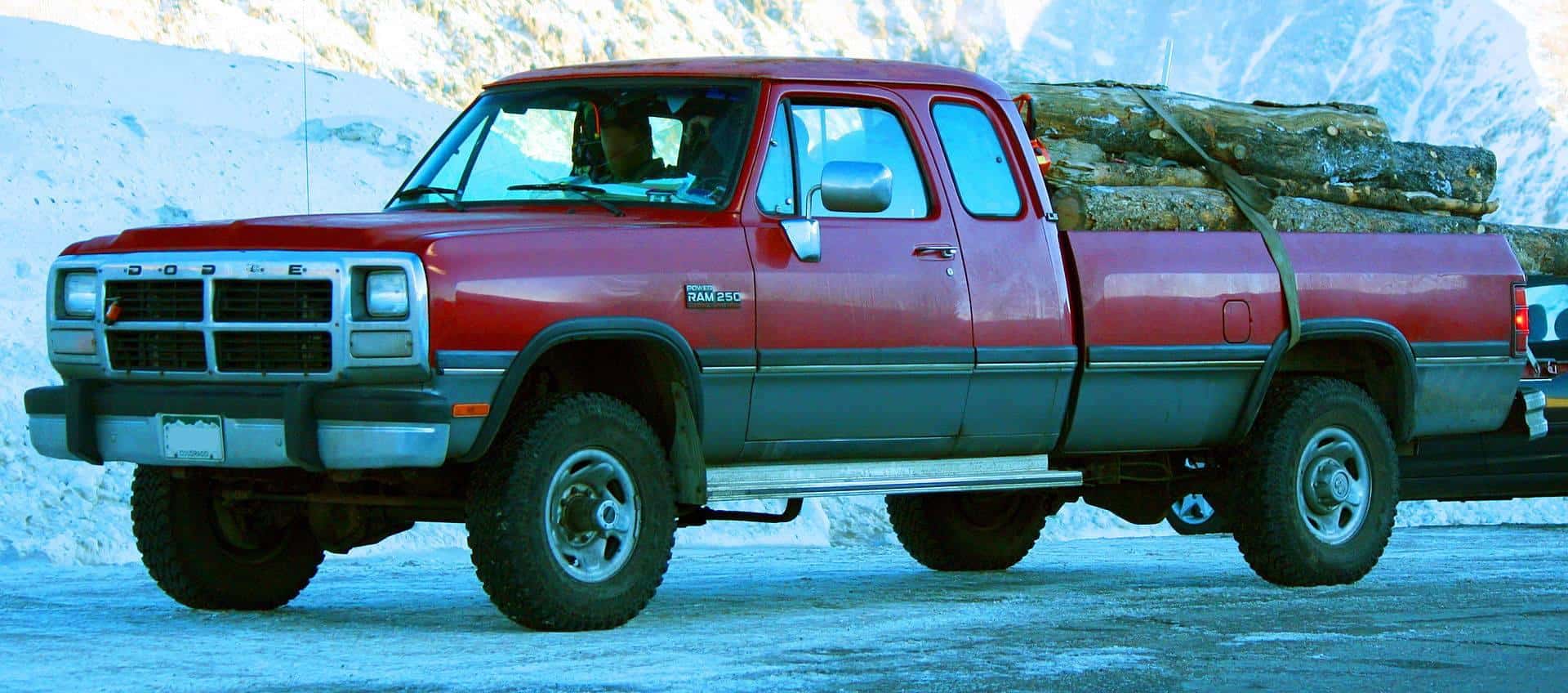 Engine options are to this day memorable…
We are talking trucks. There were no 4 cylinders, only inline 6 cylinders, modest V8 and larger V8 models. There was also a diesel. Can any one name it?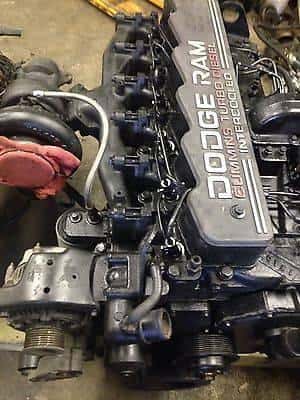 The V8 line up included a smaller 318 that was usually found on your 2 wheel drive for D models. Making modest power for the around town, do it your selfer. On the other hand, there was a larger 360 cubic inch engine. It drank a little more fuel but in its defense, it needed to power all wheels, all the time.

Now the diesel. To this day the, 5.9L Cummins Turbo Diesels continues to be a dominate name in the diesel world. You can find these motors in custom hotrods, school buses and ambulances.