Experts Answer Important Jeep® Financing FAQs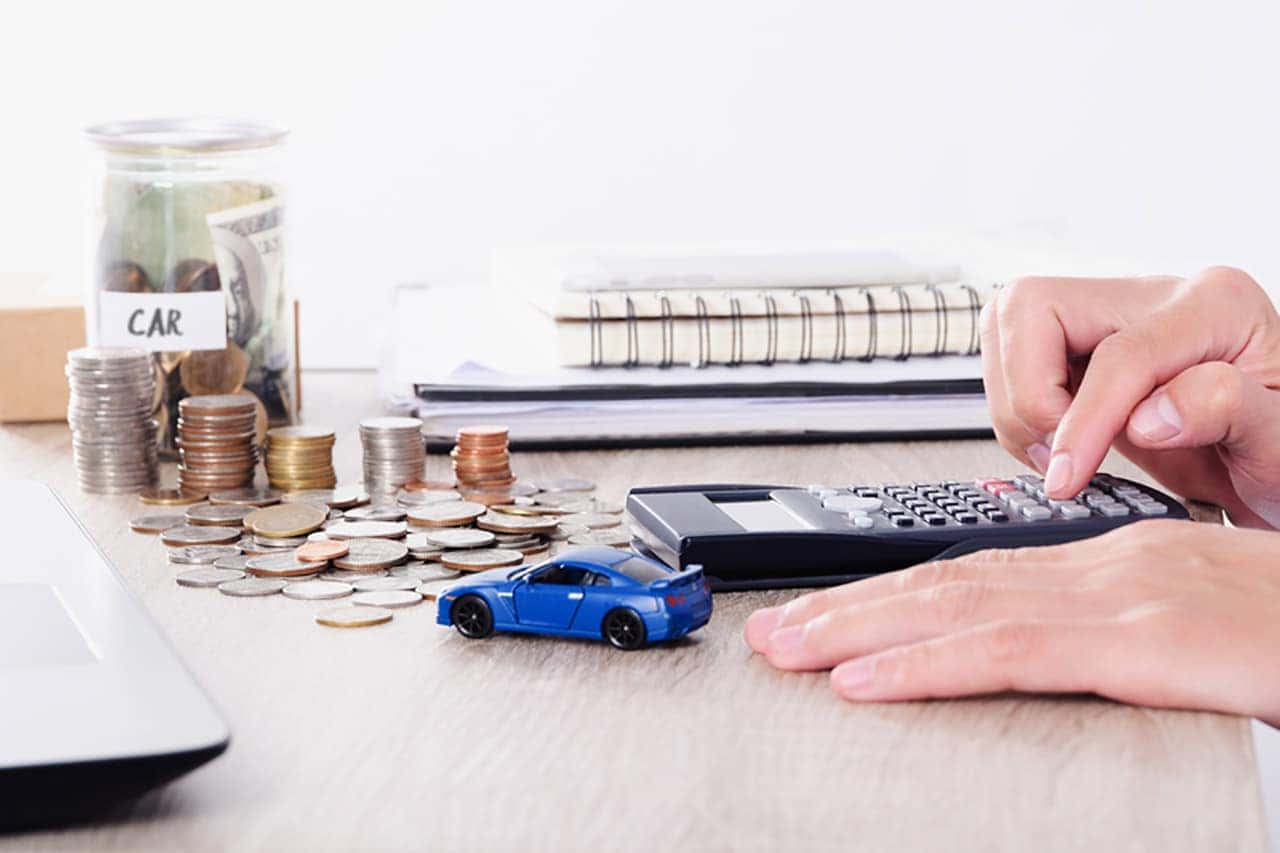 Financing a vehicle is an important step in the car buying process. It helps you secure a loan that best fits your budget needs and helps you get the car of your dreams. For example, our Jeep® financing team are experts in financing, and we asked them to share the basics of financing, starting off with some frequently asked questions.
How Does the Financing Process Work?
First, we recommend test driving the vehicle of your choice to make sure it's the right car for you. Discuss the financial options with experts at our dealership. We help you act based on the result of the chosen financial option.
What is the Main Purpose of the Jeep Financing Team?
Our main goal as your nearby Jeep dealership is to make sure that you have all the information that you need, explained to you thoroughly. Ultimately, we will guide you in making the right decision, whether you're a first-time buyer or face challenges with your credit history.
What Should I Bring with me to the Dealership?
In terms of financing, you should bring all important financial documents with you. Documents like proof of identity, proof of income, credit and banking history, proof of residence, current vehicle registration (for trade-in), and method of down payment.
If you have more questions that may not have been answered here, you should come visit our dealership soon. We will make sure to guide you throughout the car buying process. And while you're here, take a look at the new Jeep Compass for sale and talk with a financial expert to learn about securing a loan. We're here to help. So we hope to see you soon!