Buying Used is the Better Option for Car Buyers in Plymouth, MA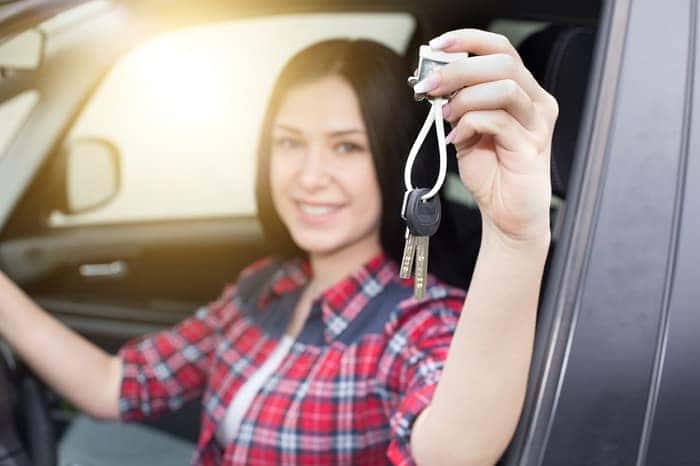 The car buying process can be an overwhelming one. Research alone can yield too many results that can make the choice challenging. And if you're on a budget, finding the right car for your needs can be even more difficult. All of which is why we recommend buying used, but where can you find "used cars near me"?
Benefits of Buying Used
The main benefit of buying used is attaining the same amenities of a new car but at an affordable cost. Plenty of used cars, especially at our Plymouth, MA dealership, offer the latest in technology, high-level performance, and plenty of cargo space.
Another benefit of buying used is to retain as much equity as possible. Since used cars don't depreciate as much as new cars, the moment you drive off our lot in a used car, you'll be able to keep much of the total price of the vehicle. On the other hand, a new car can lose thousands of dollars as soon as it's driven off the dealership lot.
Used Cars on Our Lot
From adventurous Jeep SUVs to tough RAM trucks, our dealership offers a variety of used cars that's sure to satisfy most of your driving needs.
Take, for example, the Jeep Compass which features 4WD technology and enough cargo room to haul all sizes of families. This SUV also offers excellent fuel economy, so all types of commutes will require less stops at gas stations.
The best way to experience this vehicle and countless others is to drop by our dealership. At Best Chrysler Dodge Jeep® RAM, we want to help you find a used vehicle that best suits both your driving and budget needs. We hope to see you soon!