Brandi and her 392
A Dodge Durango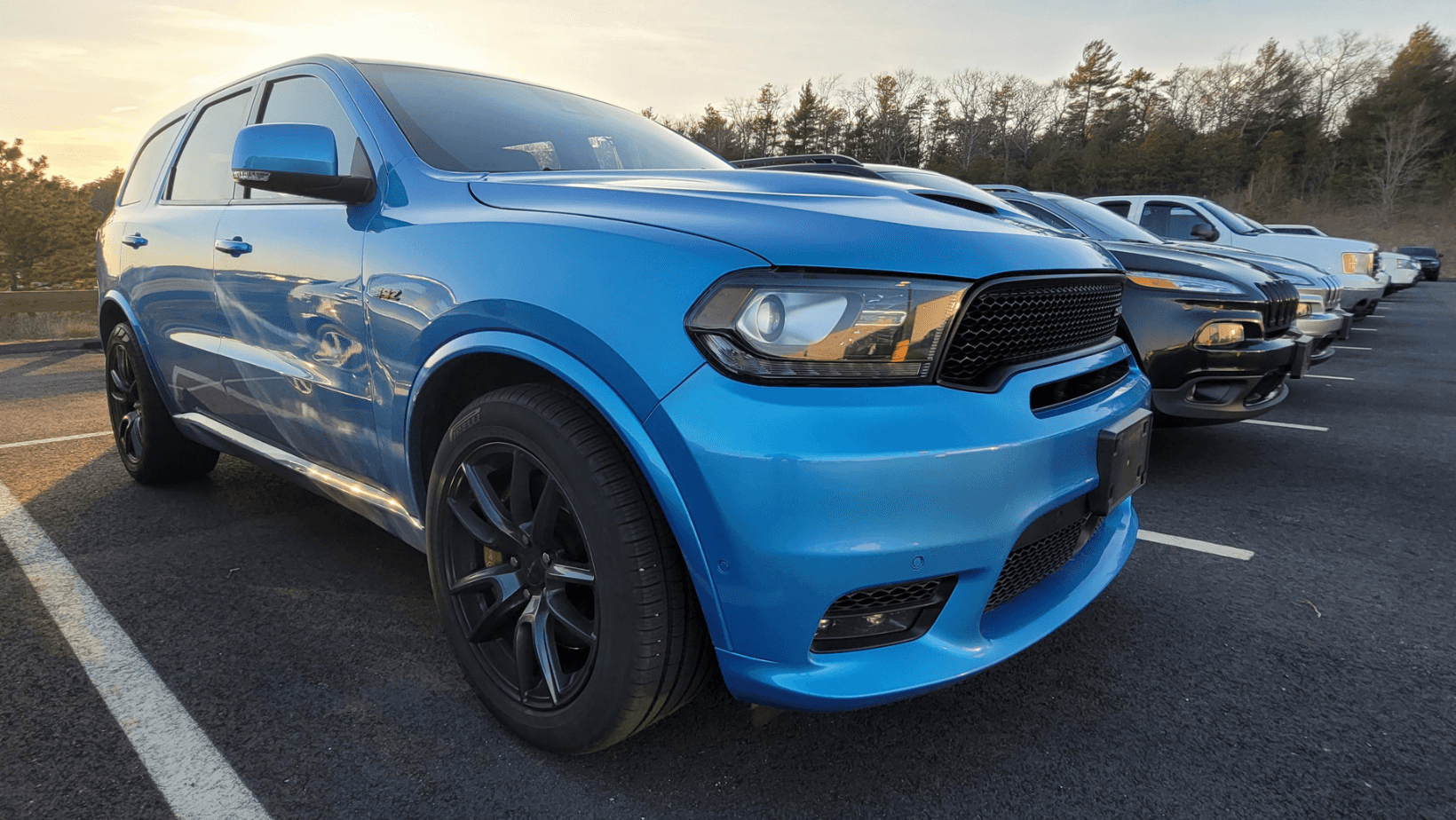 It's not a Durango. It's a 392.
It's not common to come across a Dodge Durango that jumps out of the pack. Over the past few years this special Durango has been in the care of Brandi, a Cast Member at Best Chrysler Dodge Jeep Ram. With it being Women's History Month, we are going to learn a little more about Brandi and this Durango.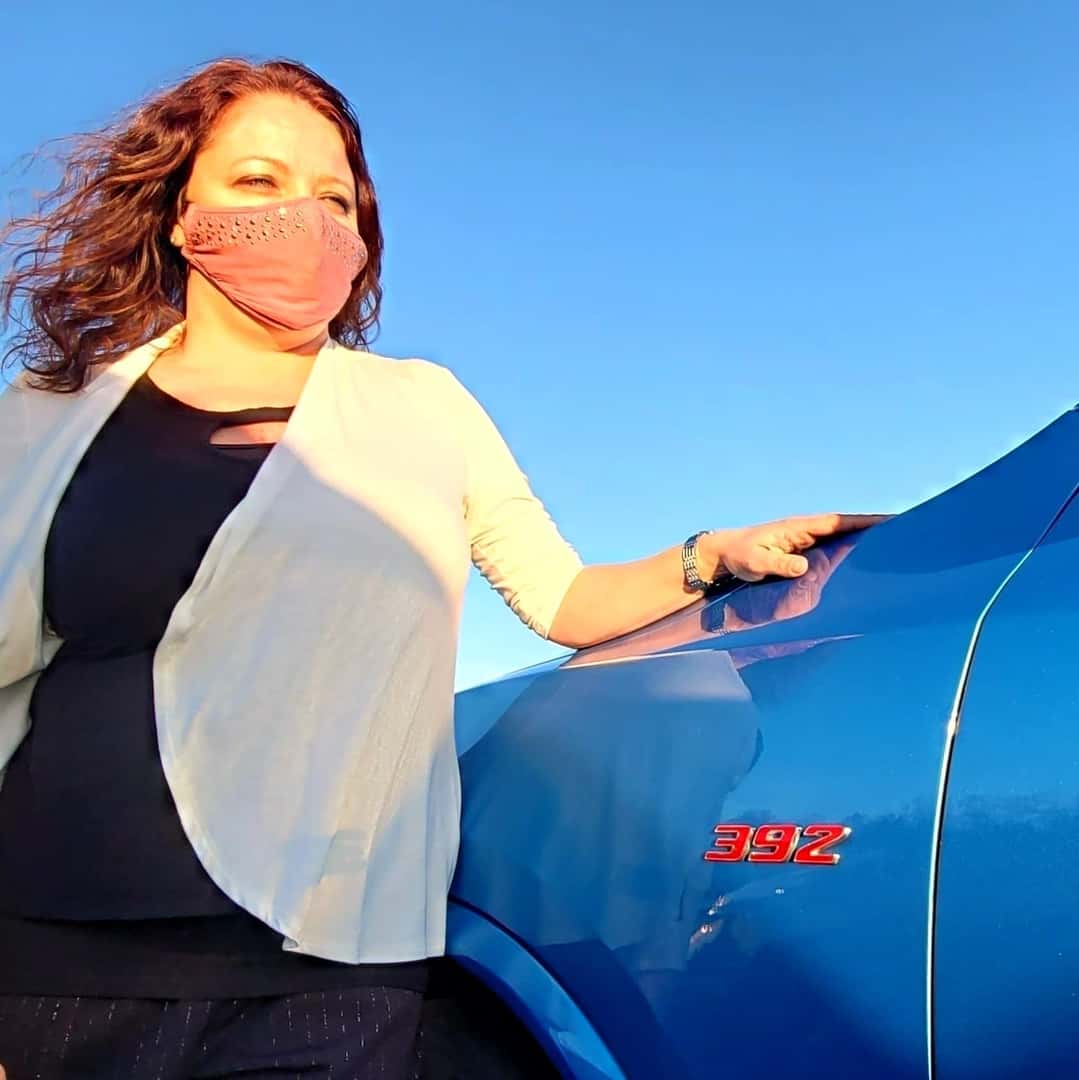 Hey Brandi
Brandi has worked with hundreds of guests at Best Chrysler Dodge Jeep Ram. From start to finish, she makes a difference with model selection and finding your Best New or Certified ride. As an expert, her training and unbelievable product knowledge has developed into a passion for the MOPAR family. CUSTOMER FIRST and MOPAR Certified, Brandi is here to help get you going in your next new model. As an excellent Cast Member, Brandi raises the bar daily on duty and off.
From work to errands to taking care of the family, this Durango has withstood the test of durability. As wonderful winter cruisers, it's just as fun for the warmer months. Brandi can't get enough reliability out of one MOPAR in the household, she has several including a Jeep Compass and recently a RAM.
Her favorite feature of this Dodge Durango is clearly the comfort, color and especially the 392 cubic inches under the hood. This dealer maintained Dodge Durango 392 is wrapped in an amazing B5 Blue from head to toe. Black wheels with sticky tires hug the road. If you recall, this 392 boasts close to 475 horsepower scooting this utility from 0-60 in just under 5 seconds at 4.7 seconds. It will deliver anything from the grocery store or hardware store quicker than many utilities.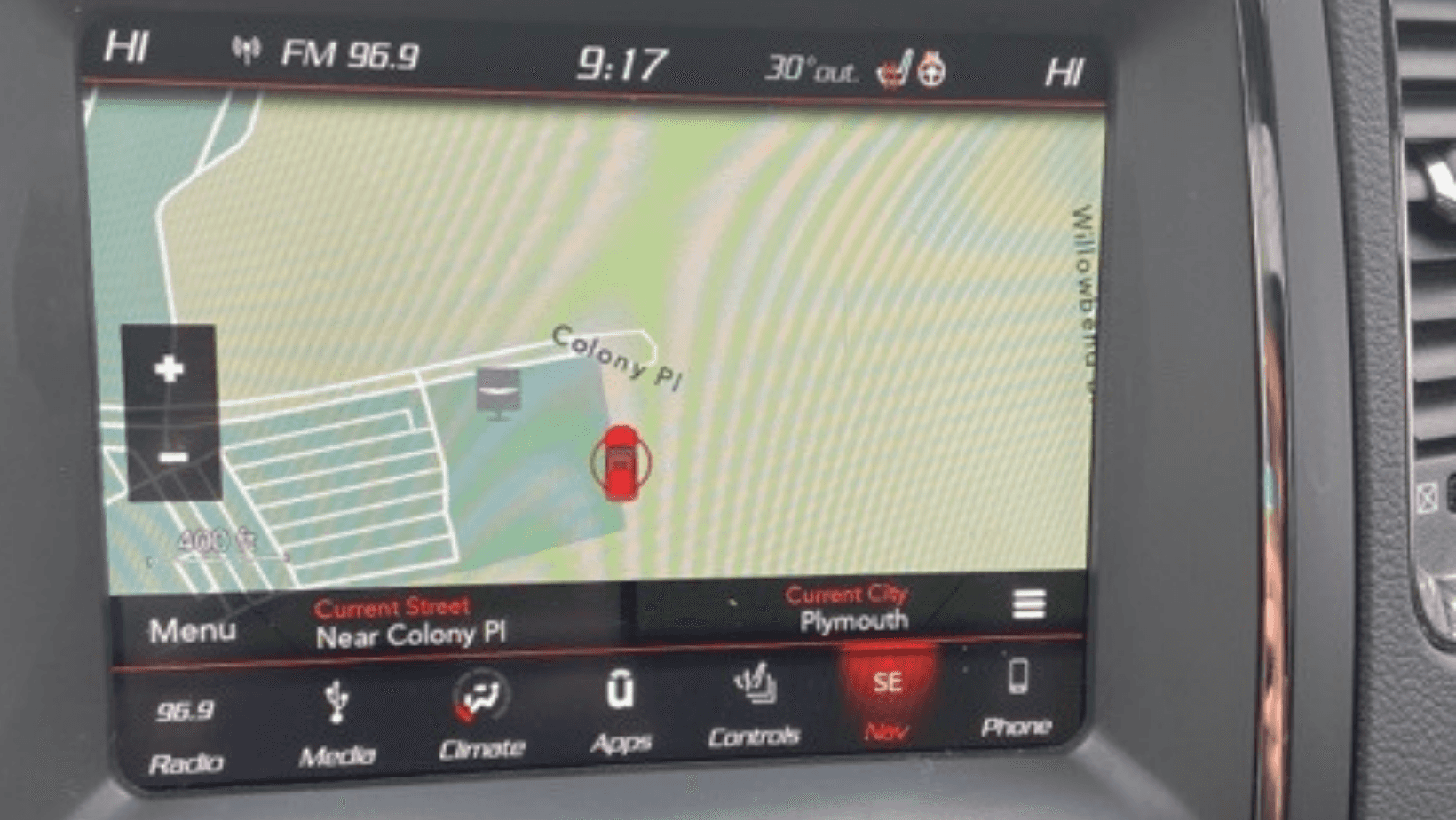 As of current, Brandi has let Best find her Dodge Durango 392 a new home. Ask her today about it and all the options available.