Avoid Costly Repairs with Regular RAM Service and Maintenance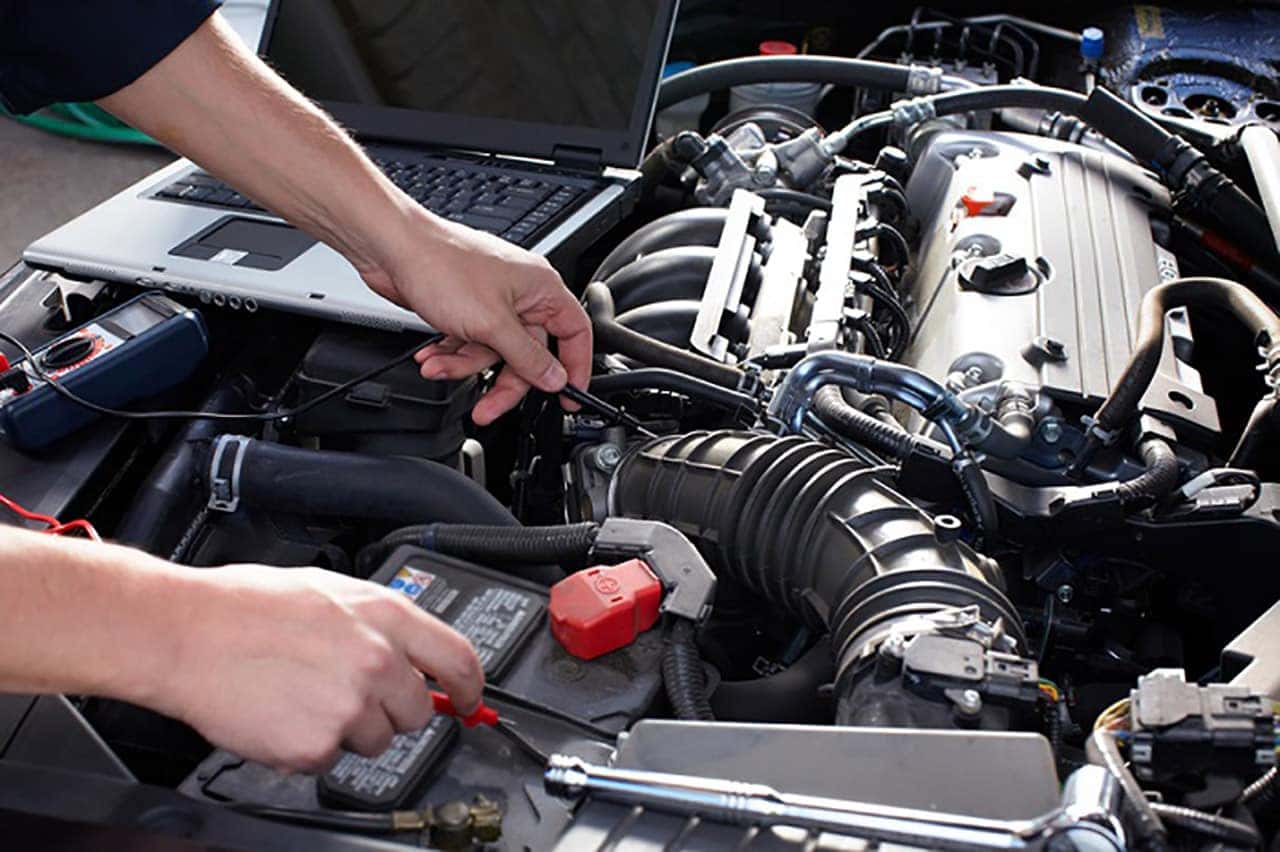 Regularly maintaining your truck can help identify minor problems before they evolve into huge malfunctions. Minor problems like fluid replacement or battery corrosion can be fixed easily. But if they are left to marinate in their problems, they can lead to costly repairs.
If you don't take your truck for regular RAM service, you are risking the chance of losing hundreds, if not thousands, of dollars.
Why Car Service is Important
If you want to extend the life of your vehicle, you should adhere to a regular maintenance program. Regular oil changes can help keep your engine properly lubricated, which means all the important moving parts in the engine block will live a friction-less life.
Engine oil suffers from regular wear and tear, which is why we recommend changing your oil every 3,000 to 5,000 miles or every 3 months. This will keep you safe on the road, and it may even give us a chance to identify other issues of wear and tear.
We want you to avoid any massive breakdowns, and we definitely don't want you to be stranded on the side of the road.
Our Service Center
Your nearby Marshfield RAM dealer employs a talented group of technicians who are fully equipped to solve many of the issues in your truck. We can work on all types of car brands, but we are experts in fixing RAM trucks. Our service center can be your one-stop shop for all things maintenance.
We have decades of experience fixing trucks at our service center. Trust in us to provide you with the right diagnosis. We invite you to come down and extend the life of your vehicle today. We hope to see you soon!