Why the 4 Door Jeep?
The Wrangler Unlimited will give you the ability to carry the cargo, the family and friends along with the dog. It's the 4 door Jeep. The Unlimited was born in 2007. Last to the market was this SUV moving from only two doors to four. This Wrangler seemingly became the favorite SUV and the only convertible to boot. With its capabilities, it became a standard 4×4  model from 2011 forward.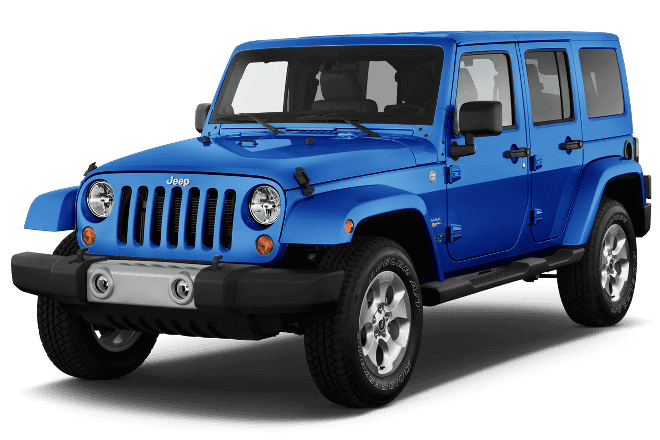 Is it a success?
To say the least, yes. Over the years the Wrangler Unlimited has become the fan favorite for millennials and their families. It has also raised an eyebrow to the baby boomers of yesteryear familiar with the two door, free living beach cruiser.
The weekend warrior with all its cargo space and the daily commuter with its fuel efficient standard 3.6-Liter V6 24-Valve VVT Engine. Yes it is the best Jeep as 16 city/21 hwy mileage can be expected. A hearty 22.5 gallon tank when filled will get you to and from with limited stops at the pump.
What can you expect?
Simply put, you can expect great things from this user friendly machine. With all the creature comforts and off road capabilities you will be hard pressed to not have fun. From the interior to the all new audio system and off road mechanical definitions; it is the unlimited experience.
The interior can be leather wrapped or cloth claded mesh will cover the seating surfaces of this dynamic interior. The comfortable interior can also be Sport Mesh Cloth Sedoso Seats. An option of this caliber may be limited but for the unlimited experience, these seats are worth it.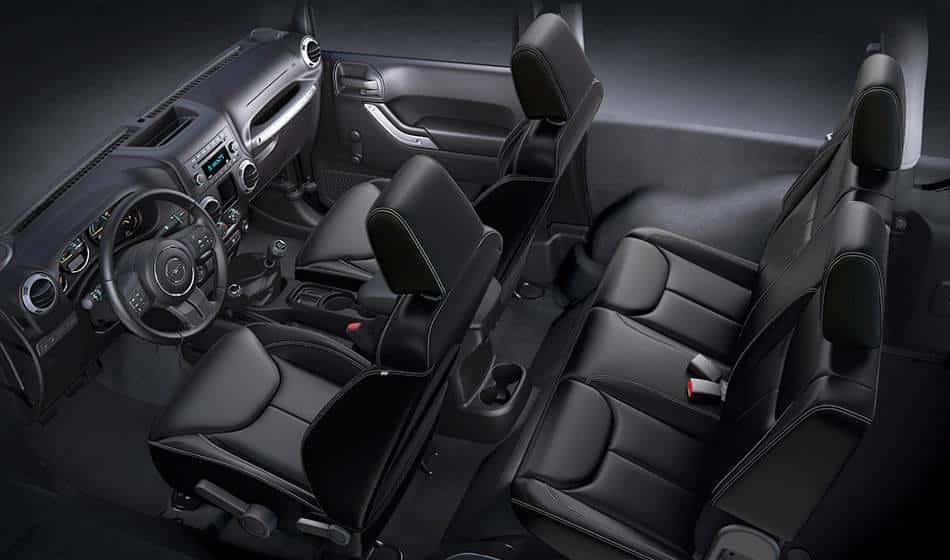 Favorite Accessory?
We asked Larry from our parts facility about his favorite Jeep accessory.  His answer was the in stock soft top for the 4 door Jeep. As the Wranglers come into inventory, soft tops are an additional option. Fortunately, Larry in parts stocks these awesome parts.
Why is it his favorite? Ultimately, the soft top come in a custom style referred to as the Sunrider. The Sunrider is the soft top that make a Wrangler a Wrangler. Opening up the roof to the sun and elements, it retracts and stays on the Wrangler in case of the inclement  weather.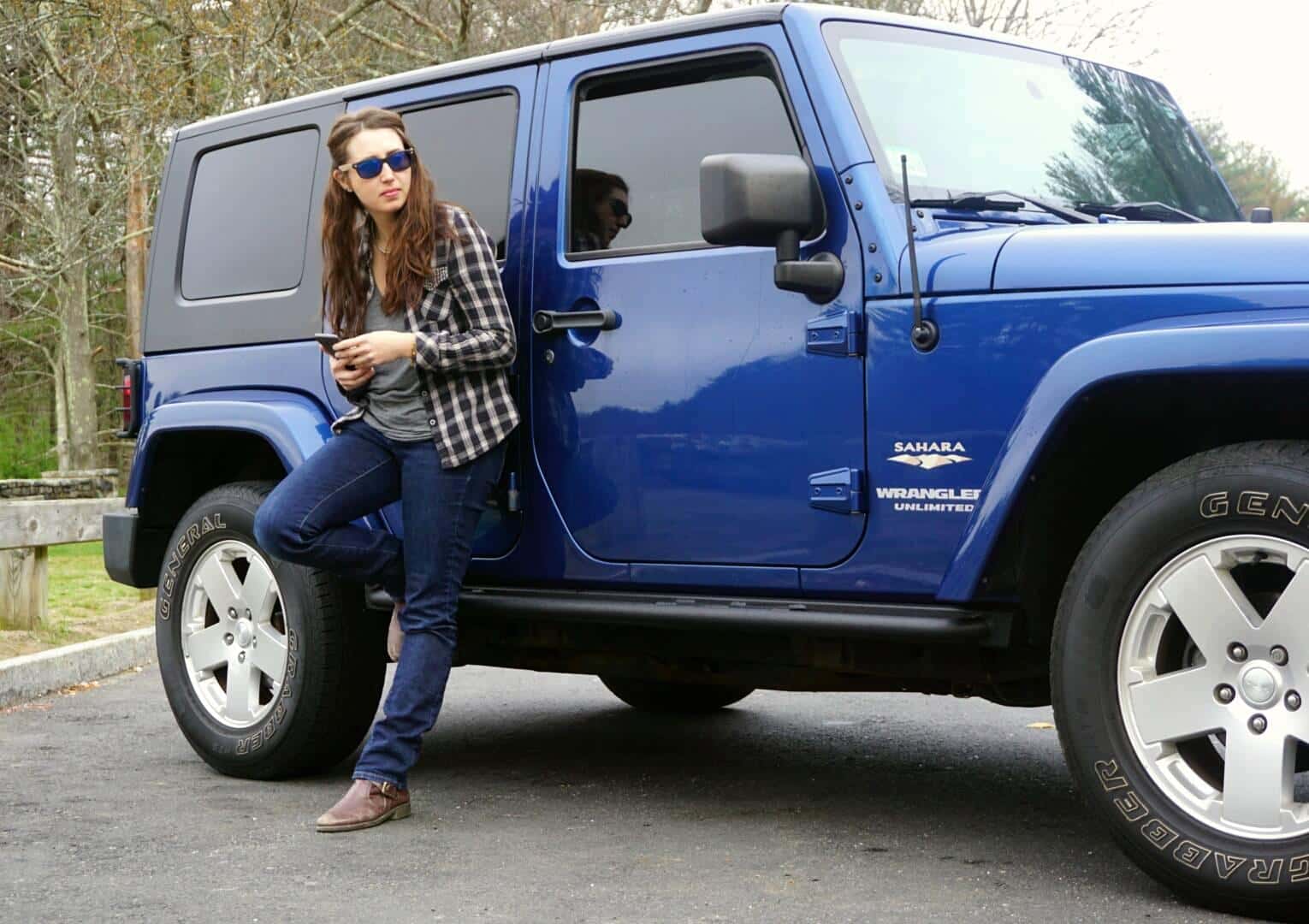 Best Guest : 2010 Jeep Wrangler Unlimited / Sahara